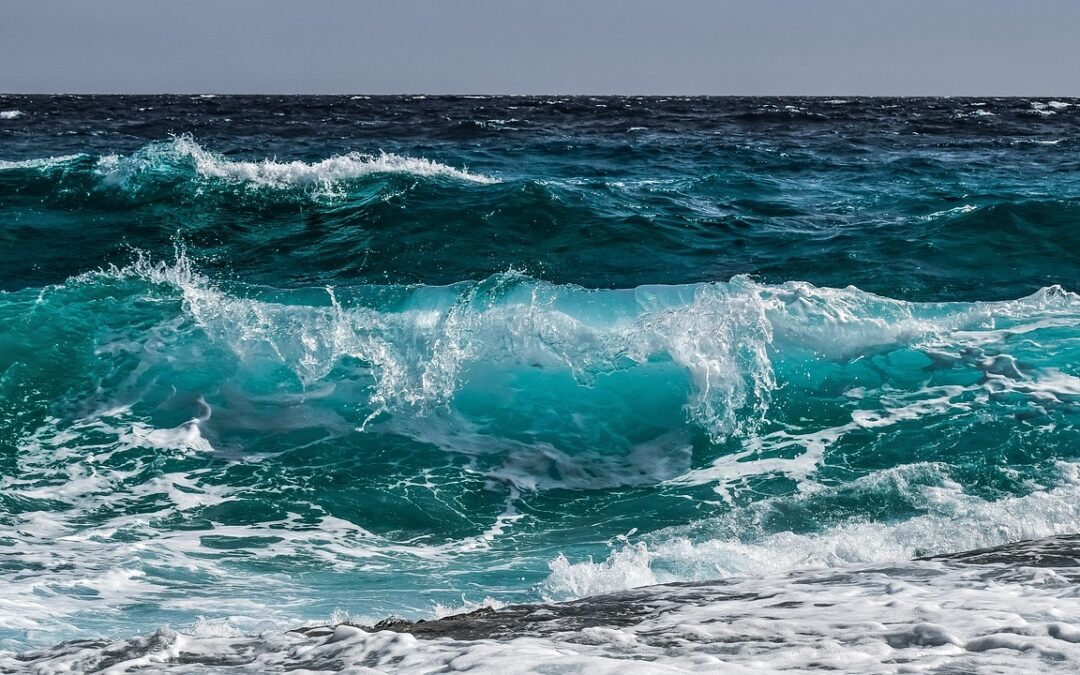 If you've ever stood ankle deep in the ocean, you've experienced that unmistakable tug of the tide. You plant your feet firmly in the wet sand, refusing to allow it to drag you out to sea.
Or, if you're the more adventurous among us, you wade out through the waves, perhaps even venturing past them to tread water among the swells, watching surfers as they await the perfect wave.
And that's where the powerful tide can draw you in, refusing to let go as you drift further and further into the ocean until it swallows you. A strong swimmer might be able to fight his way back, but you've got to be very strong indeed to resist the relentless tide and haul yourself toward shore.