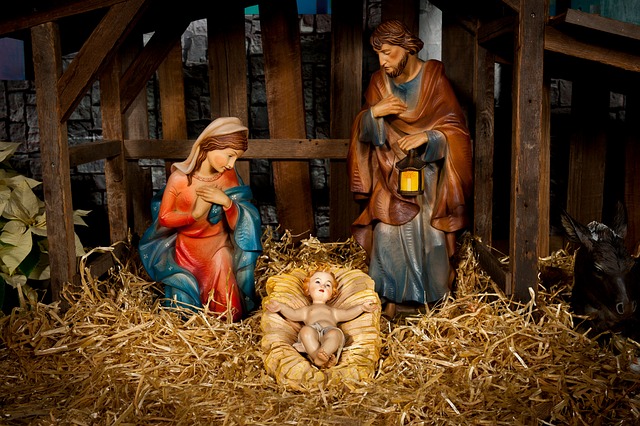 The tree, the lights, the presents, the festive mood that permeates our community — all these things can be the cause of much happiness and many smiles.
But they are not the source of our joy.
Think about it: The whole world seems caught up in celebration, but what exactly is being celebrated?