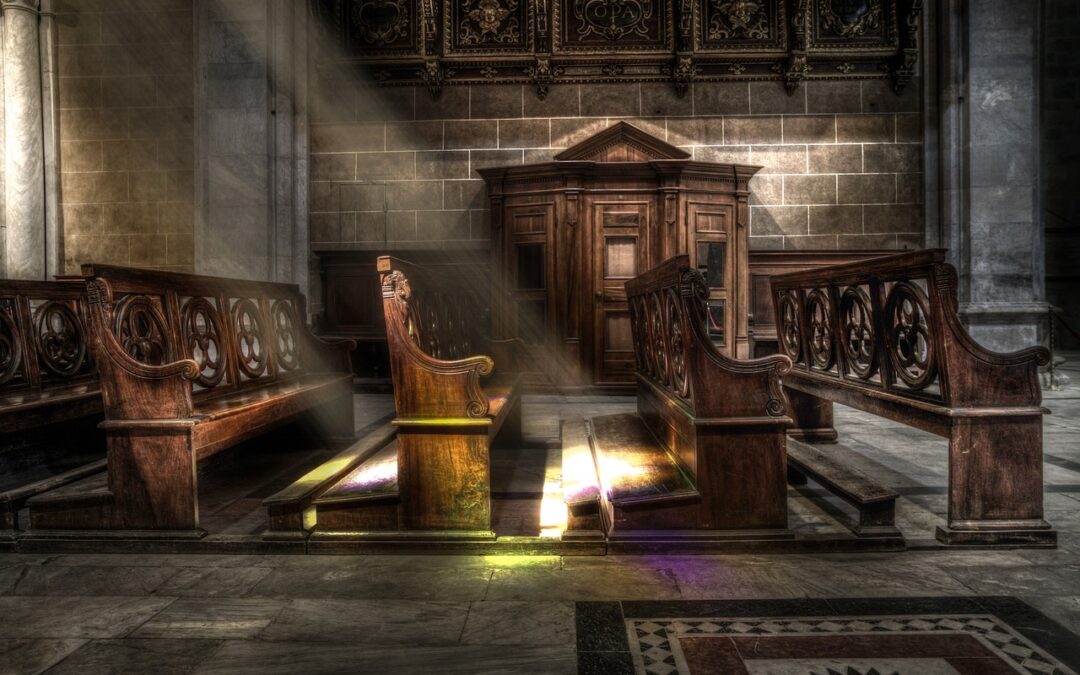 You might not be surprised to learn that church attendance is down here and around the U.S.
Outside of Christmas and Easter, it's not very often that you have a standing-room only crowd at church on Sunday. There's a startling graph published by Pew Research that shows a steep decline in church attendance starting in 2007 when 54 percent of Americans said they attended religious services monthly or more.
By 2019, that number dropped to 45 percent. Pew also reported that during most of the Covid 19 pandemic, about 6 in 10 Americans did not take part in religious services in any way, including roughly 7 in 10 adults under age 30. Seventy percent of our young people are not going to church!