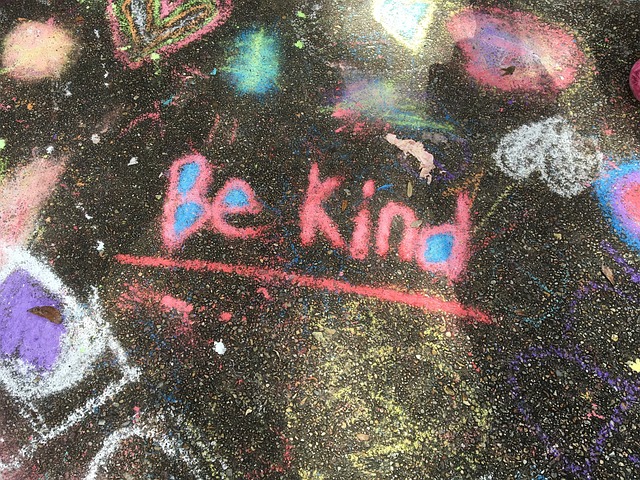 The bumper sticker on the car ahead of me caught my attention: "My religion is kindness," it proclaimed to weary commuters stalled at a red light.
I looked closer and saw it the quote was attributed to the Dalai Lama, spiritual leader to Tibetan Buddhists.
Well, I'm for kindness; aren't you?
It's the underlying message that kindness is the apex of religion that makes me balk. At a time in our nation's history when fewer and fewer people identify as followers of Christ, this kind of declaration shouldn't surprise us though.