Stirring up faith, one soul at a time.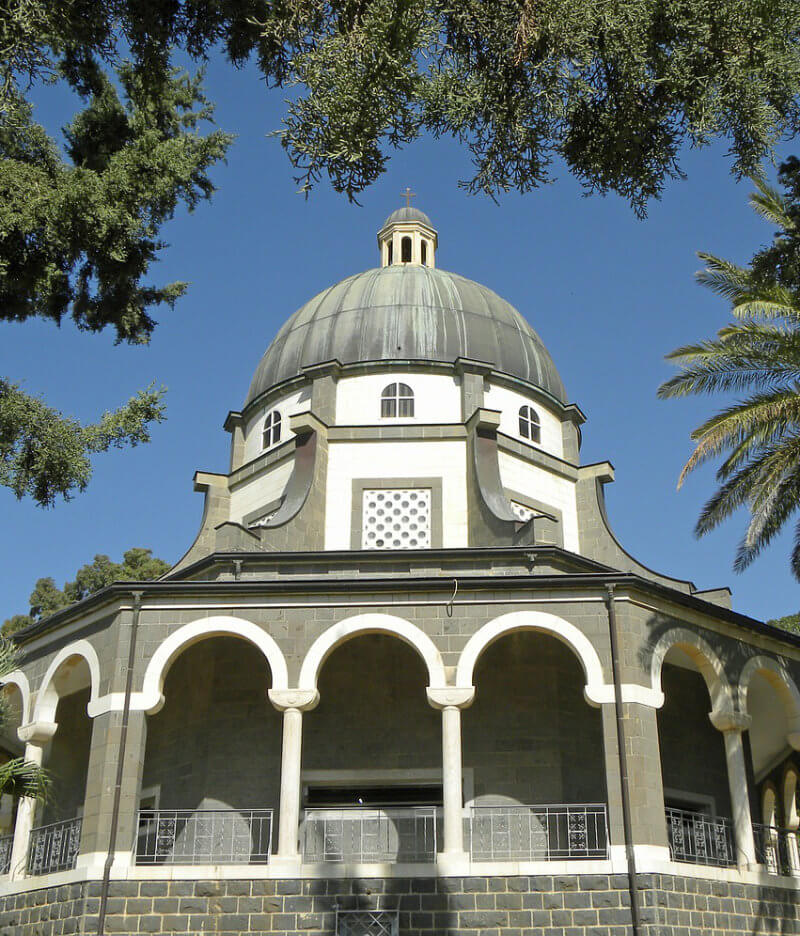 The Why
The Catholic newspaper I wrote for may have stopped publishing a print edition, but the deep desire to continue penning words that pointed to Jesus never diminished. In fact, it grew and gave birth to this blog! I attribute that zeal to the grace of God who in 2010 allowed me to meet and become adopted by the persecuted Christians of the Middle East. Their authentic witness to Christ in the midst of deep suffering reignited my faith and set me on a path that continues to unwind before me.
What follows are soulful meanderings into what it means to be a follower of Christ living in a broken world redeemed by God.
Recent Articles
Sometimes we delve into current issues (what do you expect from a political science major?) but it's always through a lens of faith. The Soulful Catholic likes to write about what God is doing in our lives today, right here and right now. Faith in Christ changes everything.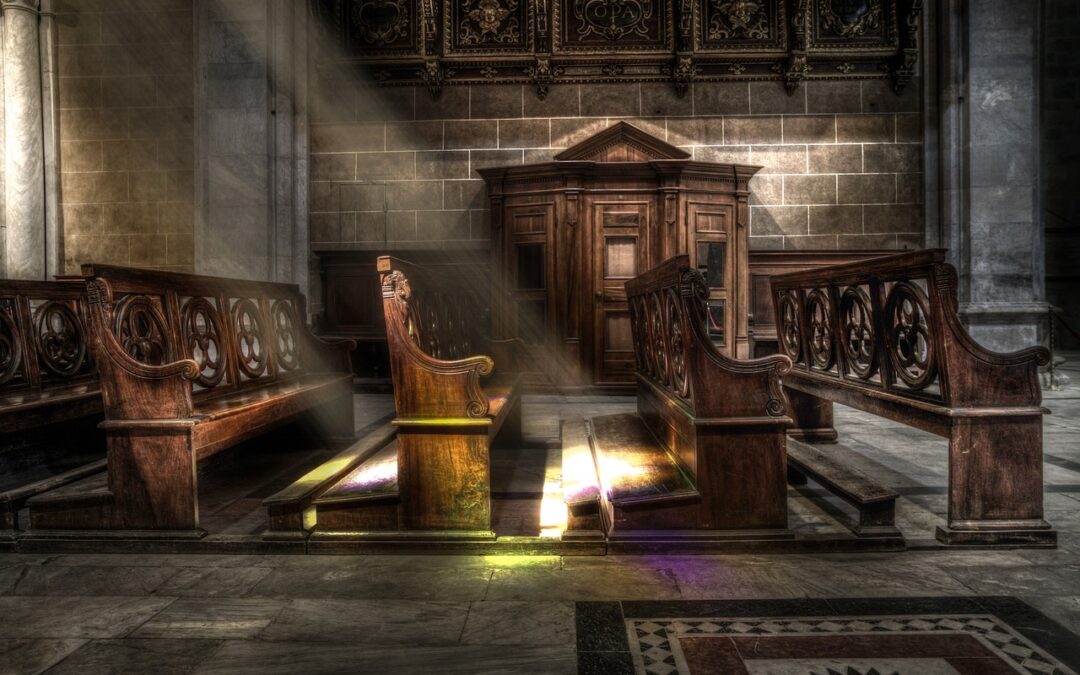 You might not be surprised to learn that church attendance is down here and around the U.S.
Outside of Christmas and Easter, it's not very often that you have a standing-room only crowd at church on Sunday. There's a startling graph published by Pew Research that shows a steep decline in church attendance starting in 2007 when 54 percent of Americans said they attended religious services monthly or more.
By 2019, that number dropped to 45 percent. Pew also reported that during most of the Covid 19 pandemic, about 6 in 10 Americans did not take part in religious services in any way, including roughly 7 in 10 adults under age 30. Seventy percent of our young people are not going to church!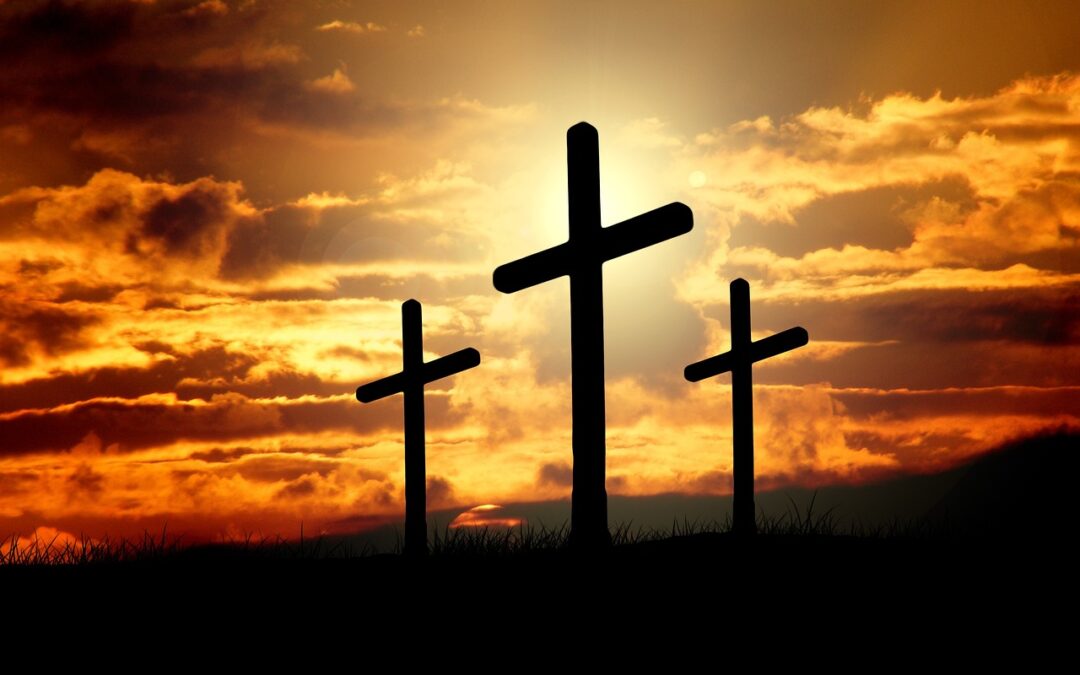 As they wheeled me into the ICU, I noticed the crucifix on the wall among all the other life-saving equipment. I was in a Catholic hospital, after all, and its catholicity was something that struck me again and again during my four-night stay.
What can only be described as one of the most terrible and yet somehow wonderful experiences of my life unfolded just a few weeks ago when I was sitting in the chapel at the Diocesan Pastoral Center in downtown Phoenix. Staff at the DPC are blessed to be able to attend Mass in the chapel most workdays.
Shortly after the Gospel was proclaimed and we settled into our pews, I felt as though someone punched me in the forehead.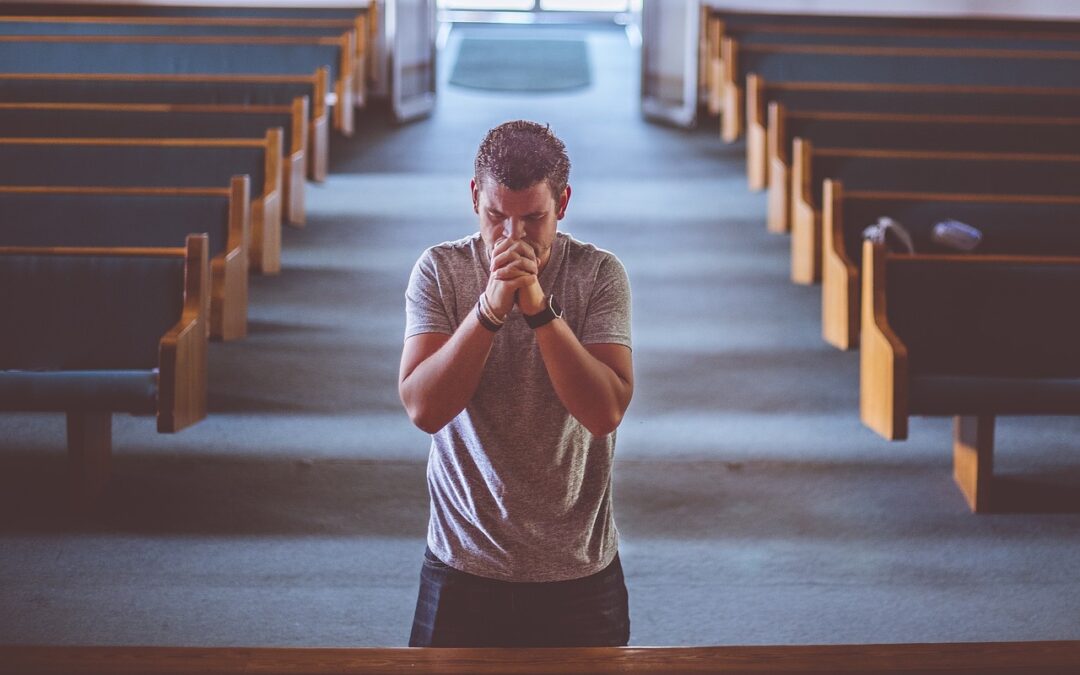 For every parent of an adult child who has rejected the faith, the story of a local man named Bill ought to infuse hope and a renewed determination to pray and fast for their children.
"I was away from the Church for 32 years," Bill told The Soulful Catholic one hot afternoon during a discussion about faith and the Bible. Bill had signed up to participate in Christ in Our Neighborhood, a small-group program focused on the Sunday Mass readings.
While away from the Catholic Church, Bill belonged to a denomination that proclaimed Catholics are not actually Christians and will not be saved.
There was a long and rocky road back to the Church established by Christ, but eventually, Bill was home.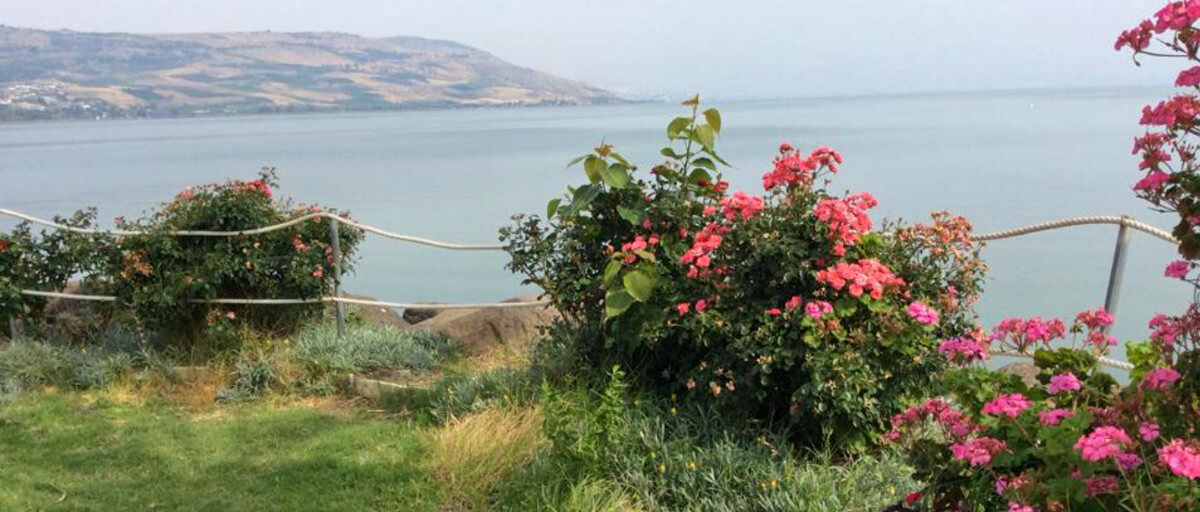 Meet Joyce
The Soulful Catholic
Wife. Mom. Regular, everyday person. God allowed me to write for The Catholic Sun for nearly two decades (not the Rosary kind, but more on that later!) I'm also a catechist and the editor of a community newspaper.
A conversion experience in 2010 changed my life forever and led to the writing of two novels about the plight of persecuted Christians. A third book, Daily Inspiration, rounds out my current titles.
I'll speak to any group of one or more about God's great mercy and how He intervened in my life in a miraculous way. Sometimes that means a parish mission or retreat but it might just be over tea.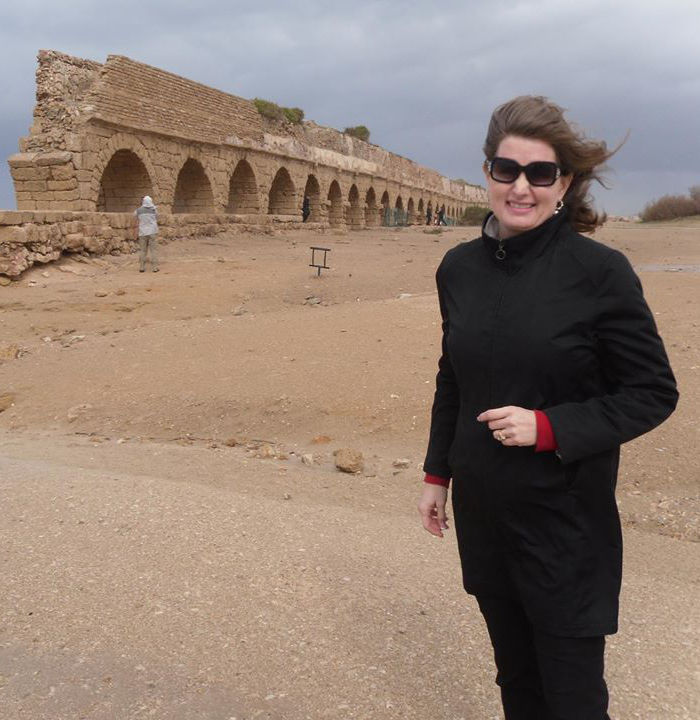 Pictures taken on Joyce's 2012 trip to the Holy Land.