Stirring up faith, one soul at a time.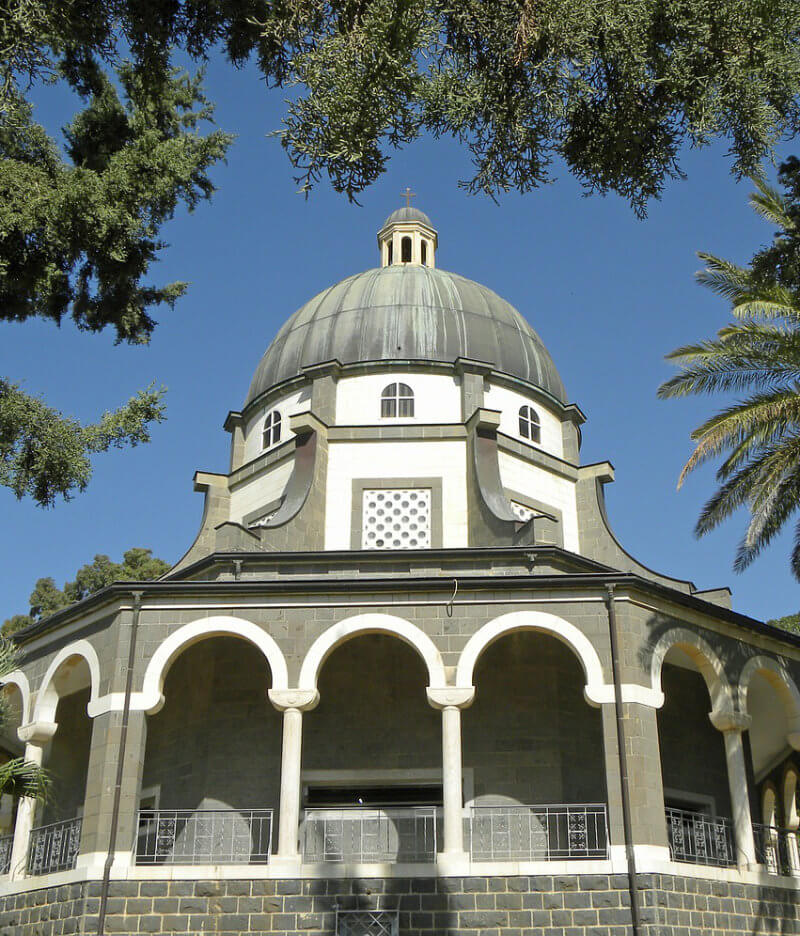 The Why
The Catholic newspaper I wrote for may have stopped publishing a print edition, but the deep desire to continue penning words that pointed to Jesus never diminished. In fact, it grew and gave birth to this blog! I attribute that zeal to the grace of God who in 2010 allowed me to meet and become adopted by the persecuted Christians of the Middle East. Their authentic witness to Christ in the midst of deep suffering reignited my faith and set me on a path that continues to unwind before me.
What follows are soulful meanderings into what it means to be a follower of Christ living in a broken world redeemed by God.
Recent Articles
Sometimes we delve into current issues (what do you expect from a political science major?) but it's always through a lens of faith. The Soulful Catholic likes to write about what God is doing in our lives today, right here and right now. Faith in Christ changes everything.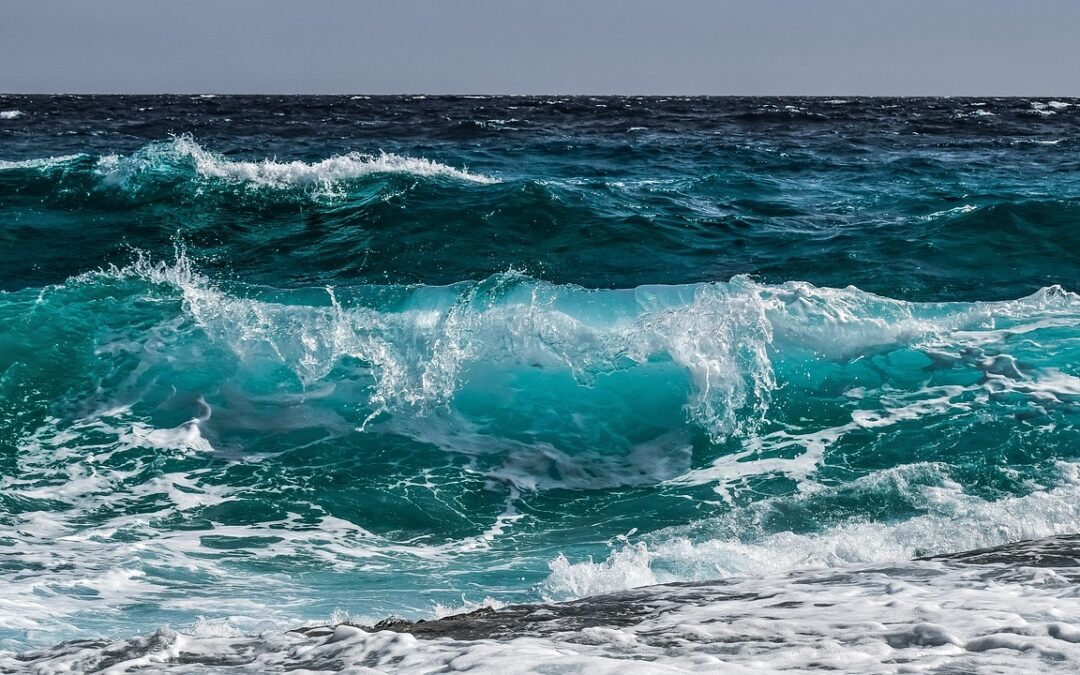 If you've ever stood ankle deep in the ocean, you've experienced that unmistakable tug of the tide. You plant your feet firmly in the wet sand, refusing to allow it to drag you out to sea.
Or, if you're the more adventurous among us, you wade out through the waves, perhaps even venturing past them to tread water among the swells, watching surfers as they await the perfect wave.
And that's where the powerful tide can draw you in, refusing to let go as you drift further and further into the ocean until it swallows you. A strong swimmer might be able to fight his way back, but you've got to be very strong indeed to resist the relentless tide and haul yourself toward shore.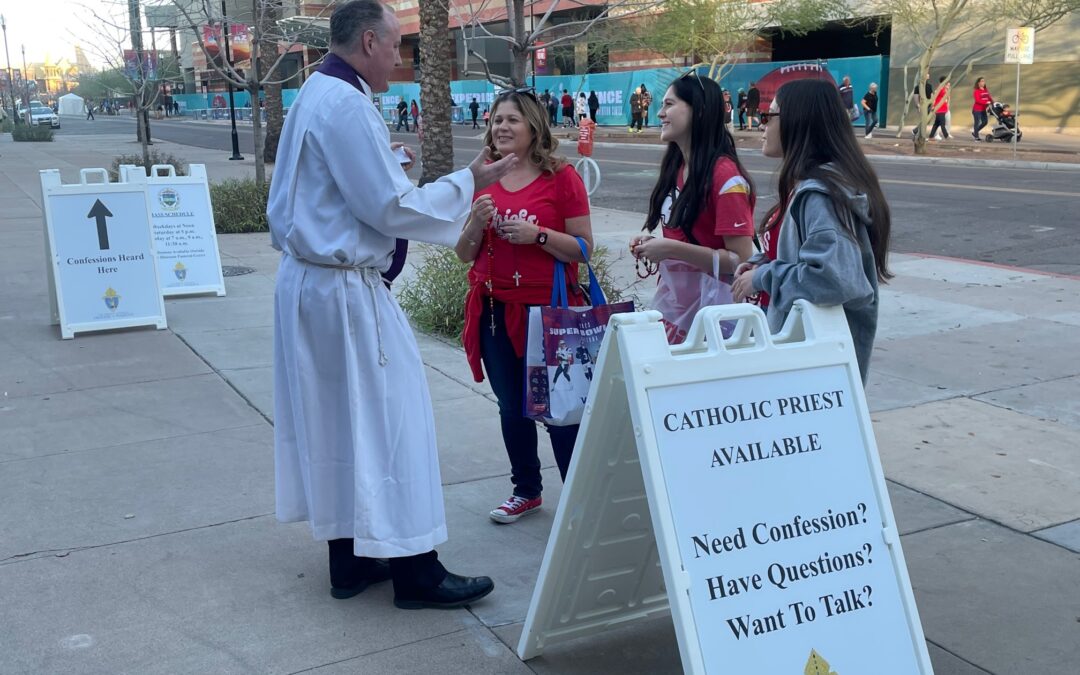 Thousands of football fans streamed into downtown Phoenix last week to enjoy the NFL Super Bowl Experience at the Phoenix Convention Center, right across the street from St. Mary's Basilica and the Diocese of Phoenix headquarters.
They had no idea the mercy of God would greet them at the corner of Third Street and Monroe.
That's because a six-foot-high wooden confessional was standing right there on the sidewalk. Nearby, volunteers stood at a table heaped with crucifixes, Miraculous Medals, pamphlets, rosaries and holy cards.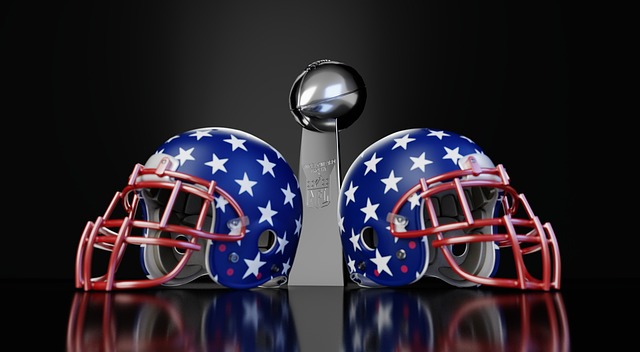 You may have noticed that our churches are not as full as they once were. The reasons for this drop in attendance and in the practice of the faith are myriad but rather than become discouraged, we can choose to see the opportunity in the challenge:
How do we fulfill the urgent mission of evangelization that's been entrusted to us?
How do we share Christ with those who don't know Him?
And that's where it gets exciting. We've got the best news in the whole world — God loves us and sent His Son Jesus to redeem us and free us! We don't have to live in fear or despair or darkness.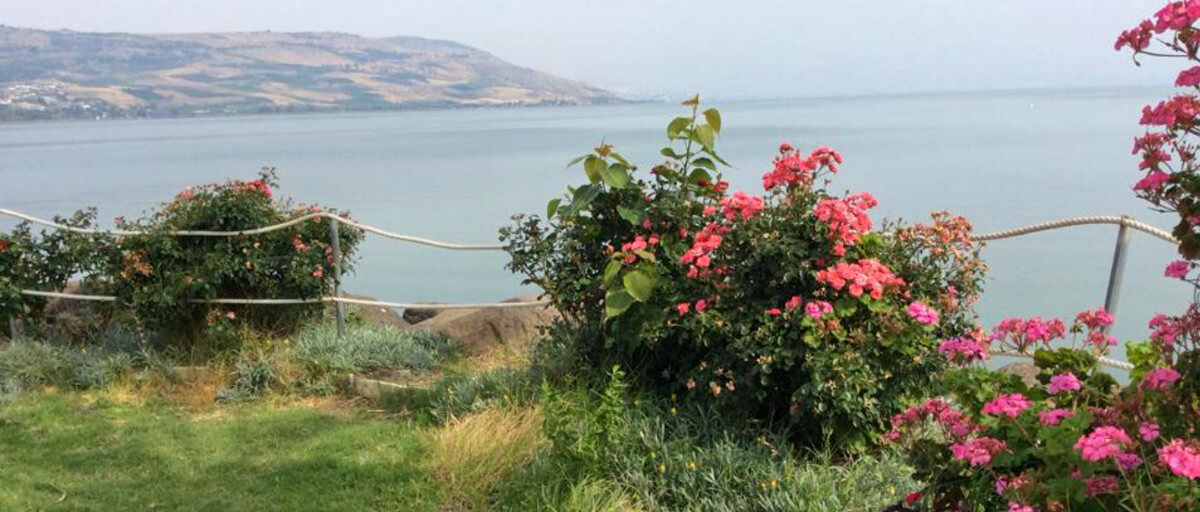 Meet Joyce
The Soulful Catholic
Wife. Mom. Regular, everyday person. God allowed me to write for The Catholic Sun for nearly two decades (not the Rosary kind, but more on that later!) I'm also a catechist and the editor of a community newspaper.
A conversion experience in 2010 changed my life forever and led to the writing of two novels about the plight of persecuted Christians. A third book, Daily Inspiration, rounds out my current titles.
I'll speak to any group of one or more about God's great mercy and how He intervened in my life in a miraculous way. Sometimes that means a parish mission or retreat but it might just be over tea.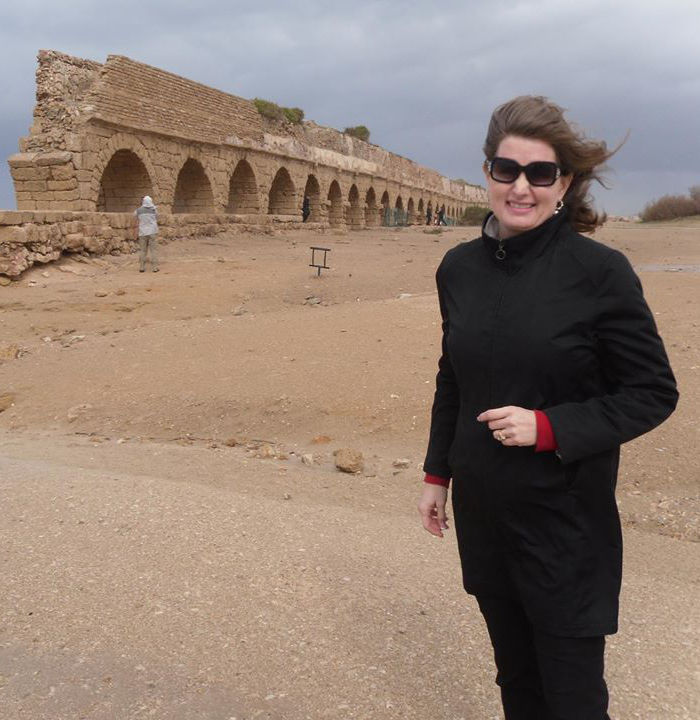 Pictures taken on Joyce's 2012 trip to the Holy Land.