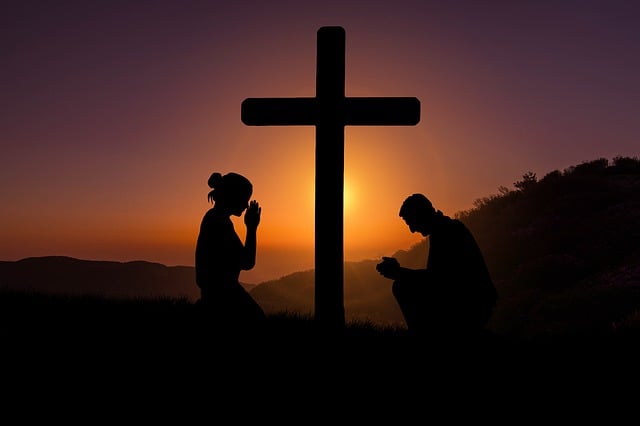 As a growing number of Americans claim to have no religious affiliation, it becomes ever more crucial for those who know the Lord Jesus to witness to what His death on the cross accomplished and what His Resurrection means: life, freedom, hope and peace.
As of 2021, about three in 10 Americans, according to Pew Research, claimed to have no religion. Indeed, self-identified Christians in the U.S. are down to 63 percent, a drop from 75 percent just 12 years ago.
The crux of the matter, it seems to me, is the difference between knowing about our Lord Jesus and actually knowing Him personally.