The Soulful Catholic Blog
by Joyce Coronel, caffeine junkie and mom of five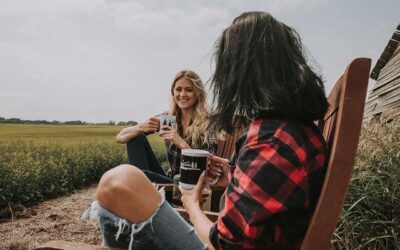 I can still picture the middle-aged man, Stephen, standing in our driveway, a huge grin on his face.
"I knew it!" he exclaimed. "I just knew it. Catholics do know Jesus! They're not bad people!"
What an unforgettable conversation that day. Stephen had been our bug guy for several years, coming out every quarter and helping to stem the tide against scorpions, black widows and other nasties that tended to disrupt the harmony of the Soulful Catholic's humble homestead. The outline of the fish on the back of his mini Toyota truck gave evidence of his Christian faith and, impressively, he usually found a way to bring Christ into the conversation. Every. Single. Time.